Youth
Forge - our 11-18s youth group - is a wild and wacky mixture of games, activities, and general high energy capers, all based around our theme for the term. We've done superheroes, game shows, the past, the future, puzzles, movie genres... Sometimes it's good to just chill out and chat, so there's usually space for that too.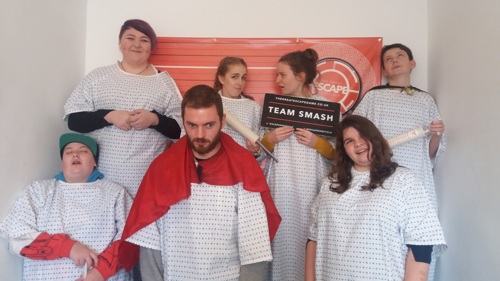 More than just having a lot of fun, each week we open up the Bible to see what it has to say on life and death, heaven and hell, God, Jesus, church, and us, and answer the big questions our young people are asking.
We meet 7-9pm every other Friday during term-time, as well as the odd social during the holidays. Have a look at our What's on page to see what we have coming up soon.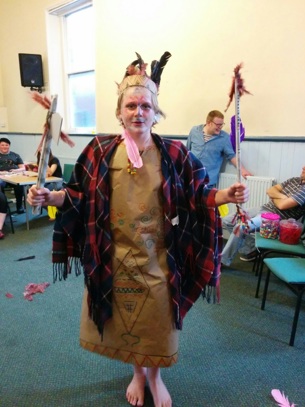 Please contact Ji Pattison-Smith if you'd like some more information.