Kids
We love children at REC and value them as an integral part of our community. We want our children to be shaped by the grand story of Scripture. All of the programs we run at REC are designed to show our children who Jesus is and why it's important to embrace him as Saviour and King.
First Steps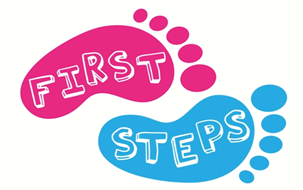 First Steps is a mum or carer and tots (under 5s) group that meets every Friday morning from 10:15am to 12pm at Wellgate Chapel. The children play games, work on a craft, hear a brief talk from the Bible, and share a healthy meal. Mums enjoy getting to know one another as well as playing with the children.
Any parent and child are welcome to come to First Steps.  Please contact Claire Lovell if you plan on joining us or if you have any questions.
Programs run during our Sunday worship service
Créche (0 – 4)
Our créche provides a time for infants and toddlers to play with one another and with REC children's workers. We read a Bible story and share a snack for the children who are old enough to participate.
Sparks (Reception – Year 2)
Our "Sparks" program introduces children to the big story of the Bible. REC children's workers lead the children in a craft that corresponds with the Bible lesson, pray and sing with the children, share a snack, and organise fun activities.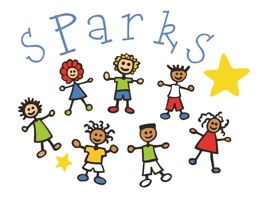 Ignite (Year 3 – Year 6)
Our older group is aimed at developing a Christian worldview and answering important questions about God and life from the Bible. REC children's workers incorporate an age-appropriate activity that corresponds with the lesson.