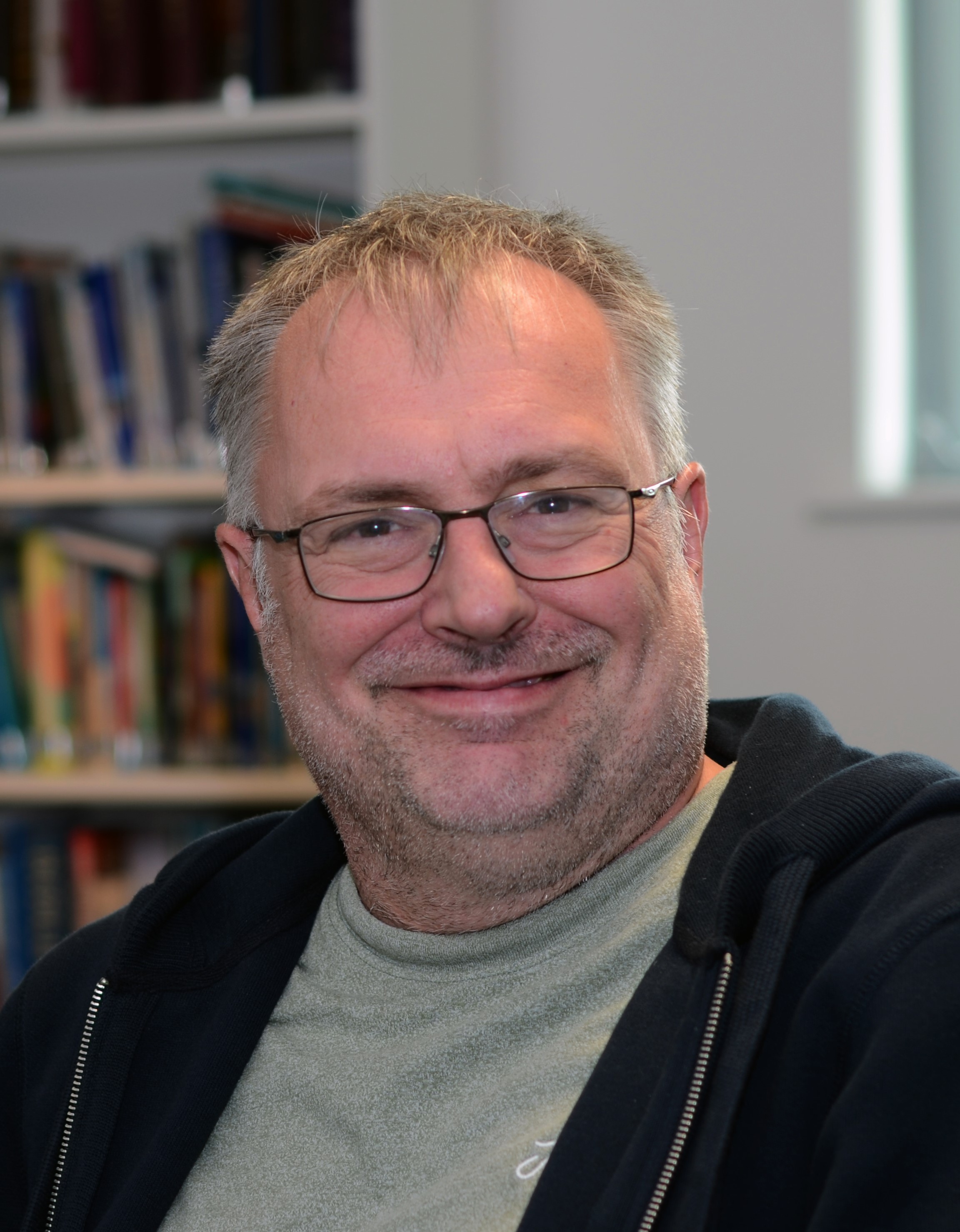 Ian Jones, Lead Minister
Ian grew up in Wigan but moved to Rotherham, age 18, to work at Maltby pit.  Ian has been the pastor at REC for over 15 years and also currently serves as the chairman of the trustees for the FIEC.
Alongside pastoral ministry, Ian also owns and runs a product design company. Ian is married to Jane and has five grown up children.
Email Ian: ian.jones@rotherham.ec